There's no police or state': Haitians helpless as violence and brutality soars
Haitians live day by day never knowing what their future holds.  Thousands have been burned out of their homes; women are being raped; families including children are being murdered at will by gang members.  
The police are helpless to defend the citizens of Haiti.  In many cases, the police are being paid by gangs to turn a blind eye to the atrocities they commit.  
The future of this beautiful country and it's people is uncertain.  Hundreds become homeless each day and we need to help.  Join us in doing what we can to support and rescue the people of Haiti.


Funds received for the victims in Haiti are immediately forwarded to our liaison in Port-au-Prince who distributes money, personally to needy individuals, for food, clothing, etc.

When you donate, under "Purpose", specify "Haiti Crisis" and your gift will go direct to save a life in Haiti.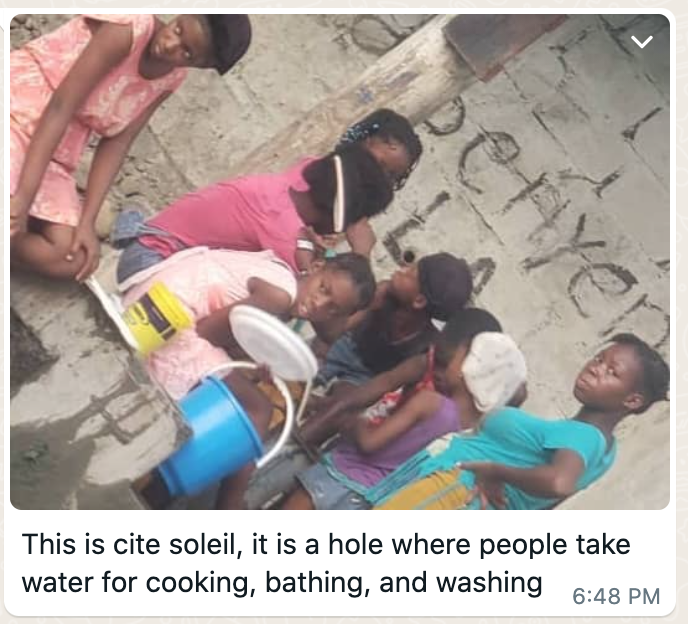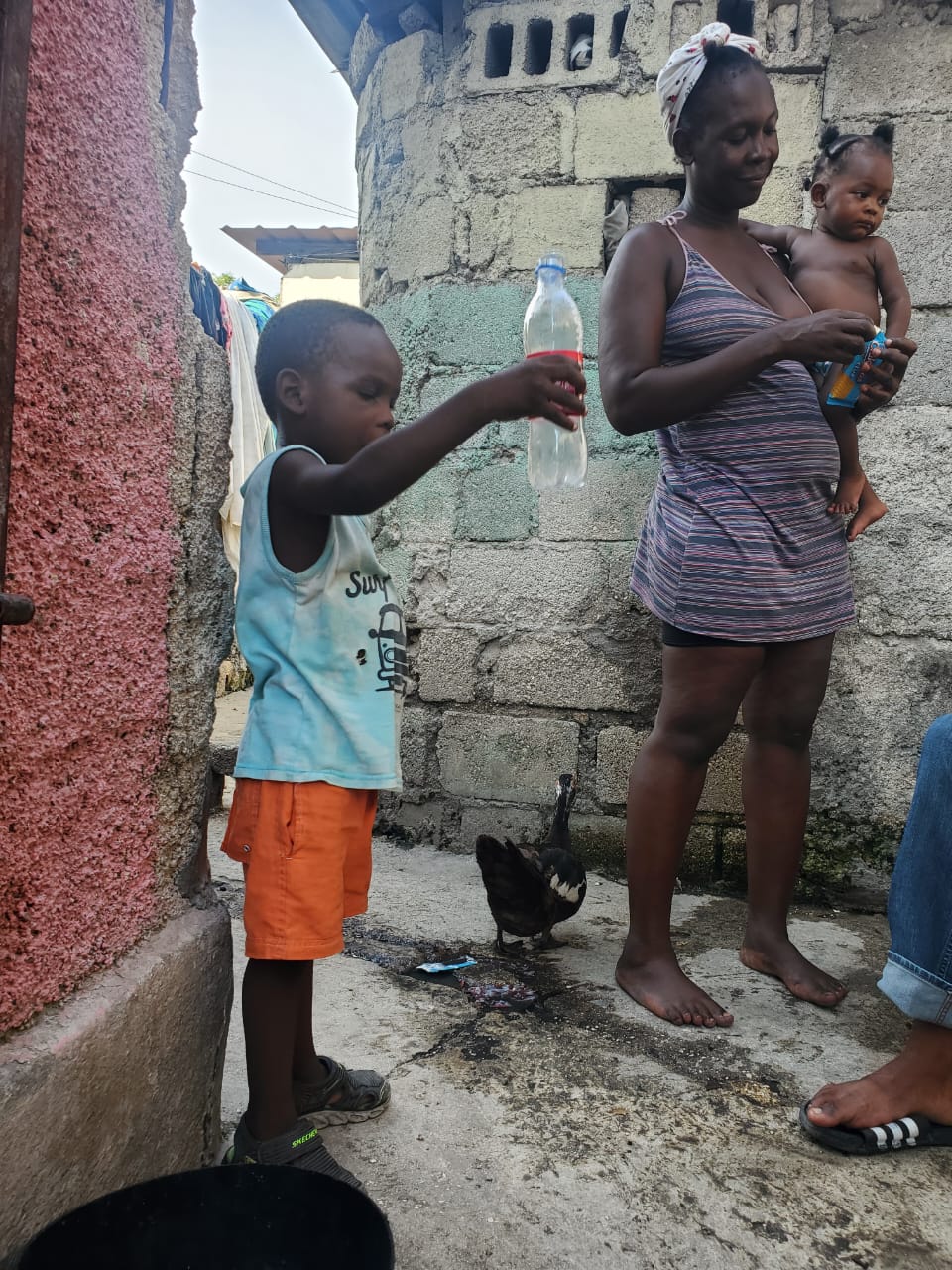 This is Sherly and her two children.  Her husband was killed by gang members two months ago.  We gave her food and water for her children.  Our reward was seeing the smile on her face as she received our help.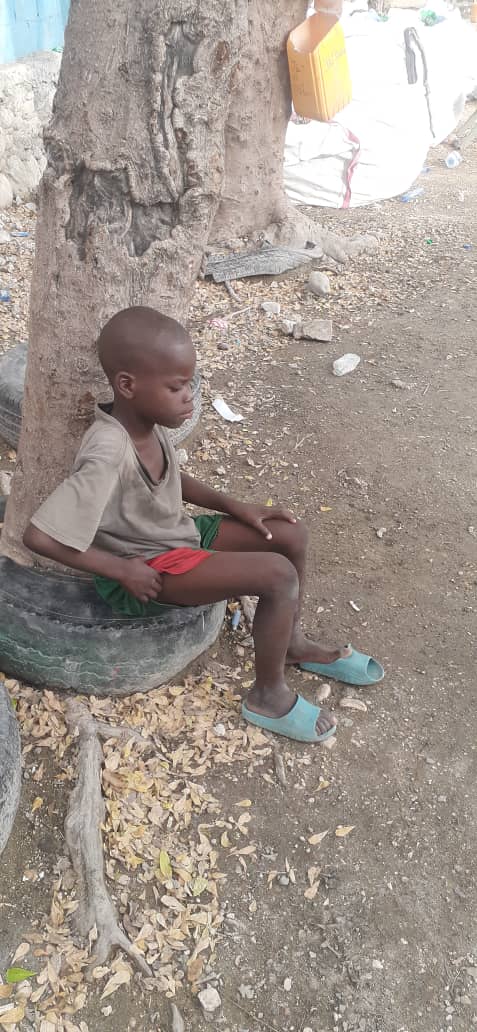 Meet Joseph.  He has no parents, relatives or home.  He lives on the streets of Port-au-Prince.  We gave him food and clothes and will continue to monitor Joseph to help him survive.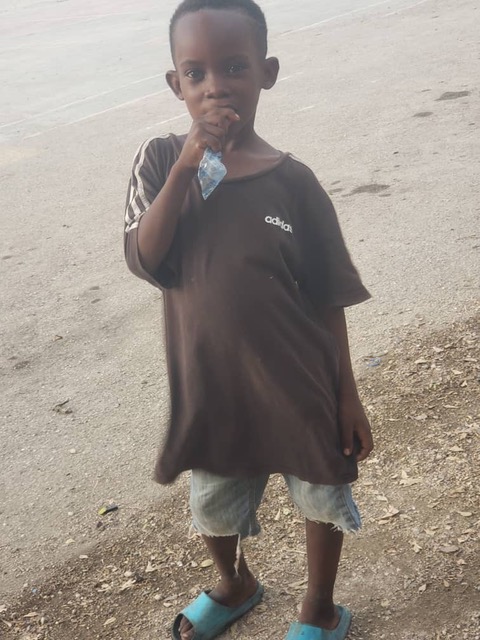 This is Dany.  We gave him food and water and helped him find a place to sleep on the street.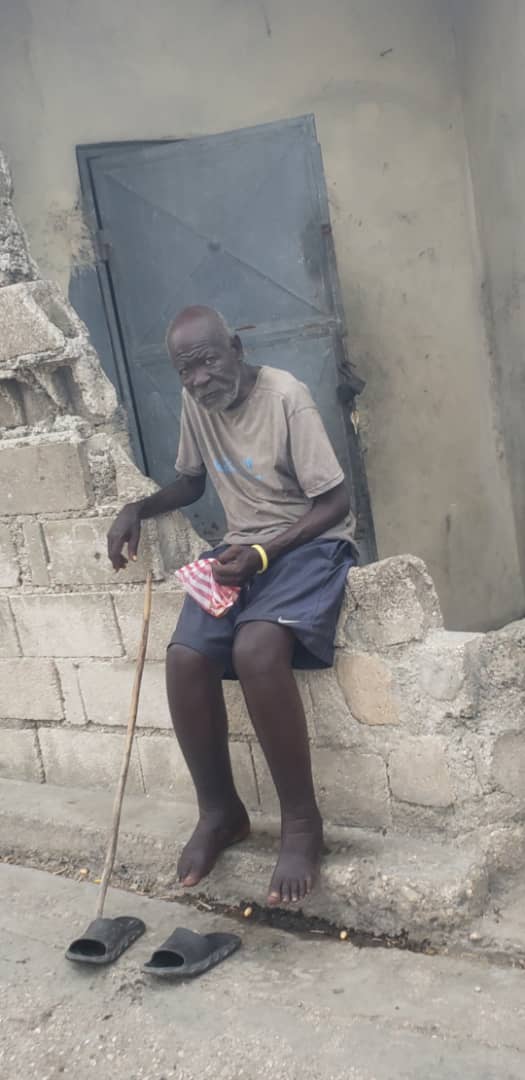 This is Henry.  He is ill and had no money for food or medicine.  We were able to buy his medicine and give him food.  Henry is a child of God.  We are grateful to be able to help him.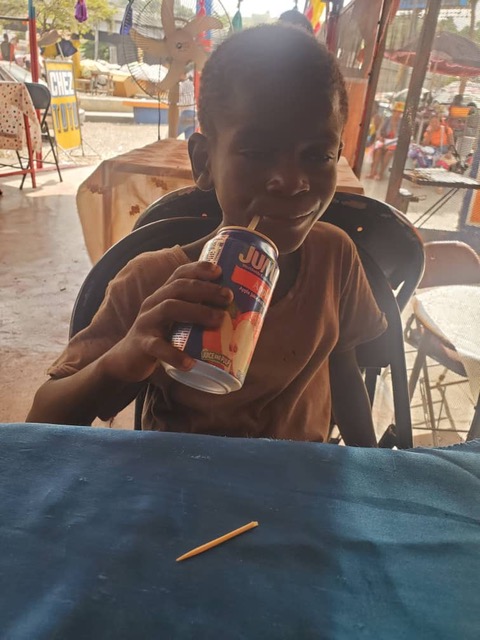 We fed this child on August 21, 2023. His name is Wilson.