Feeding One Soul at a Time….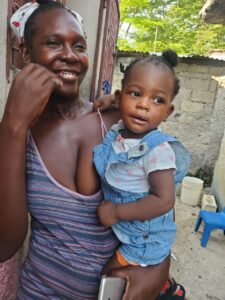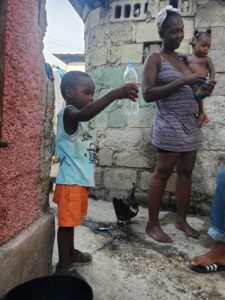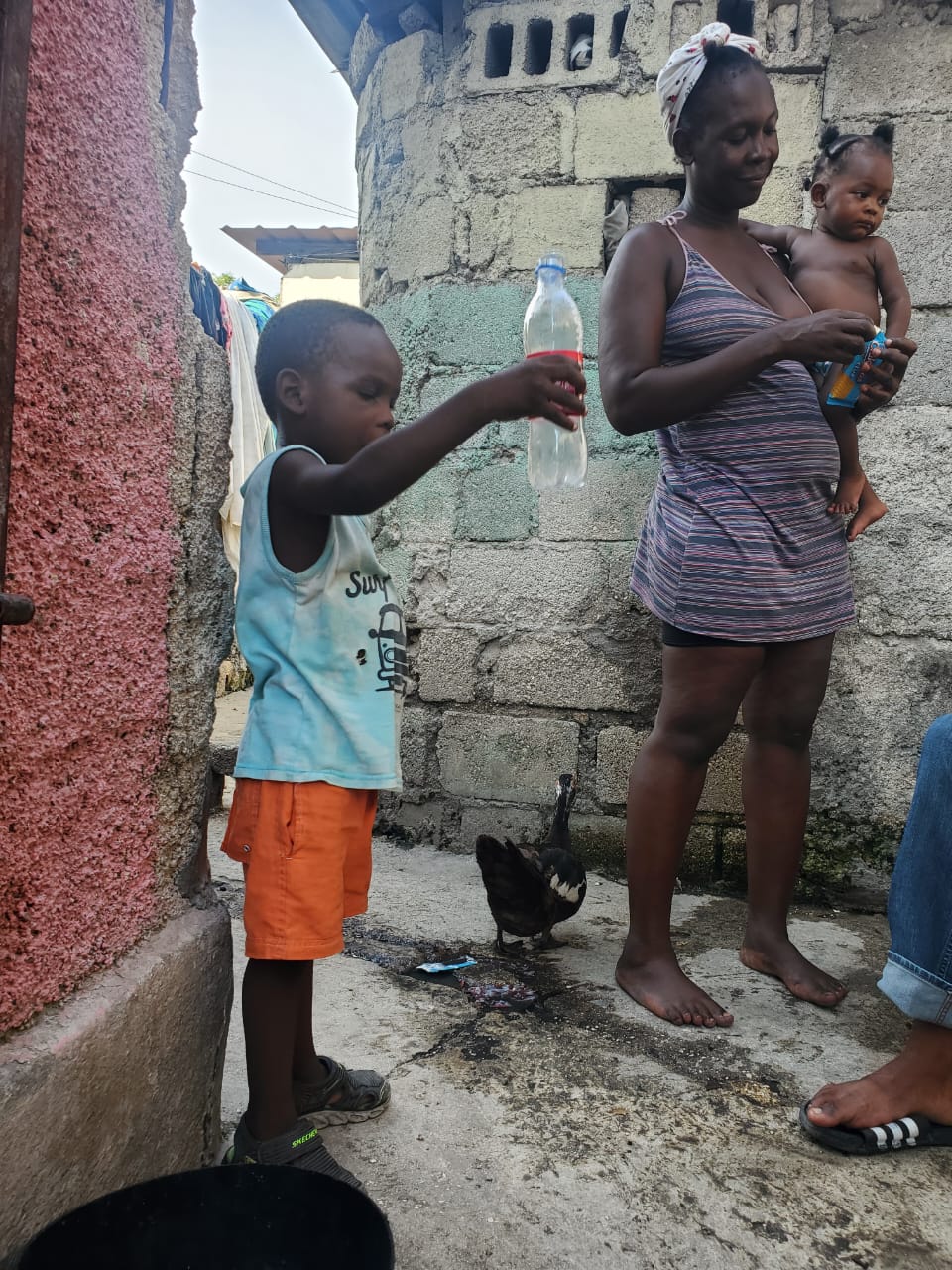 This is Sherly and her two children.  Her husband was killed by gang members two months ago.  We gave her food and water for her children.  Our reward was seeing the smile on her face as she received our help.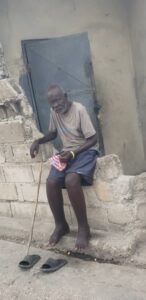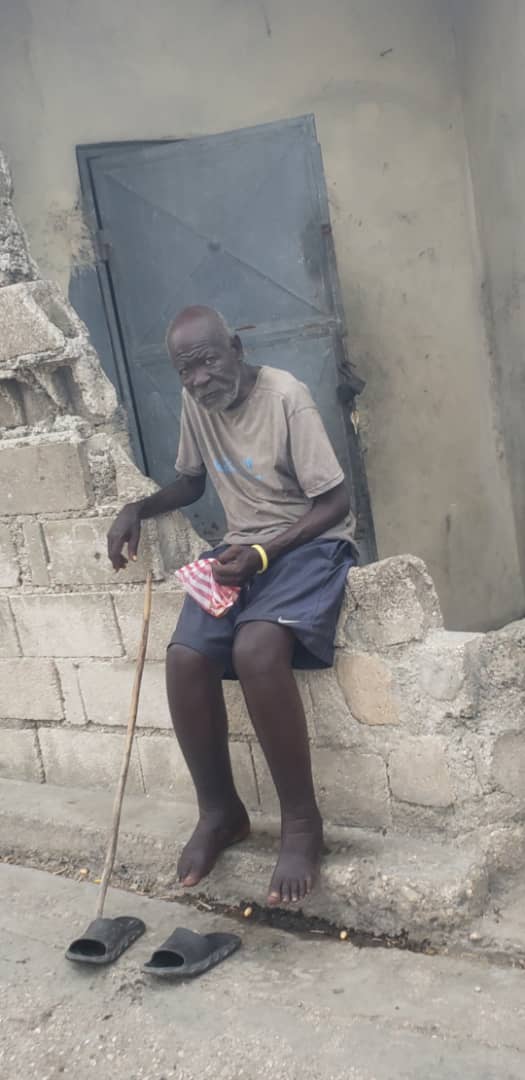 This is Henry.  He is ill and had no money for food or medicine.  We were able to buy his medicine and give him food.  Henry is a child of God.  We are grateful to be able to help him.
Your donations to Haiti Crisis go direct to needy people on the streets of Port-au-Prince Haiti. Help us feed one soul at a time.
Tom Murphy, President
Child Hope Worldwide Inc, dba givenet.org/haiti-crisis