Urgent Request from Uganda
These pictures are from Barr Christian Vocational Center in northern Uganda.  The first picture is a small building used by orphans as their home…..they slept here with other orphans. The second picture is the same building after severe rain storms.  The entire roof collapsed and a wall fell.  Barr is asking for $500 to repair the roof and give the orphans a place to sleep.
Please help us rebuild this building.  Specify your donation for "Barr".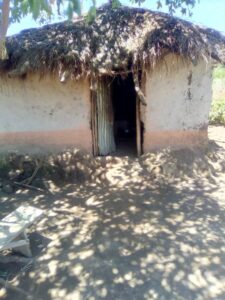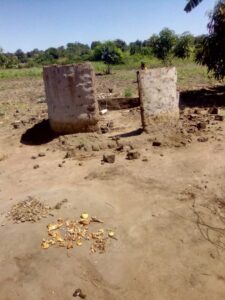 Tom Murphy, President
Child Hope Worldwide Inc. dba givenet.org/barr